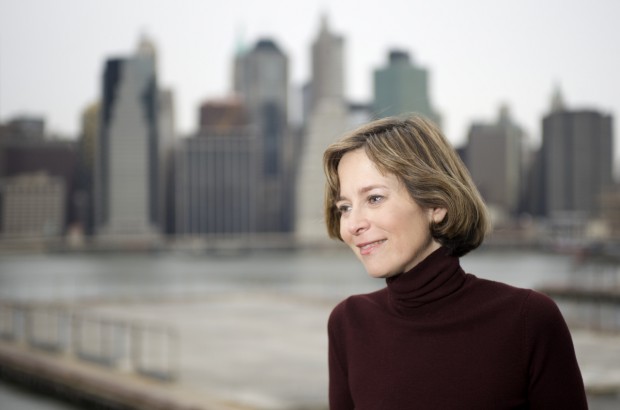 A Conversation on Coolidge with Amity Shlaes
Our 30th President, Calvin Coolidge, is often listed by historians in the bottom quarter of Presidential rankings. Does he belong there? Amity Shlaes, the author of the excellent new biography Coolidge certainly doesn't believe so. We talk with Shlaes about her new book, the life and times of a severely misunderstood President, and Shlaes role in furthering the understanding of conservative economic policy.
You can find the book on Amazon here.
---
---